Rochester, NY Bathroom Renovation Ideas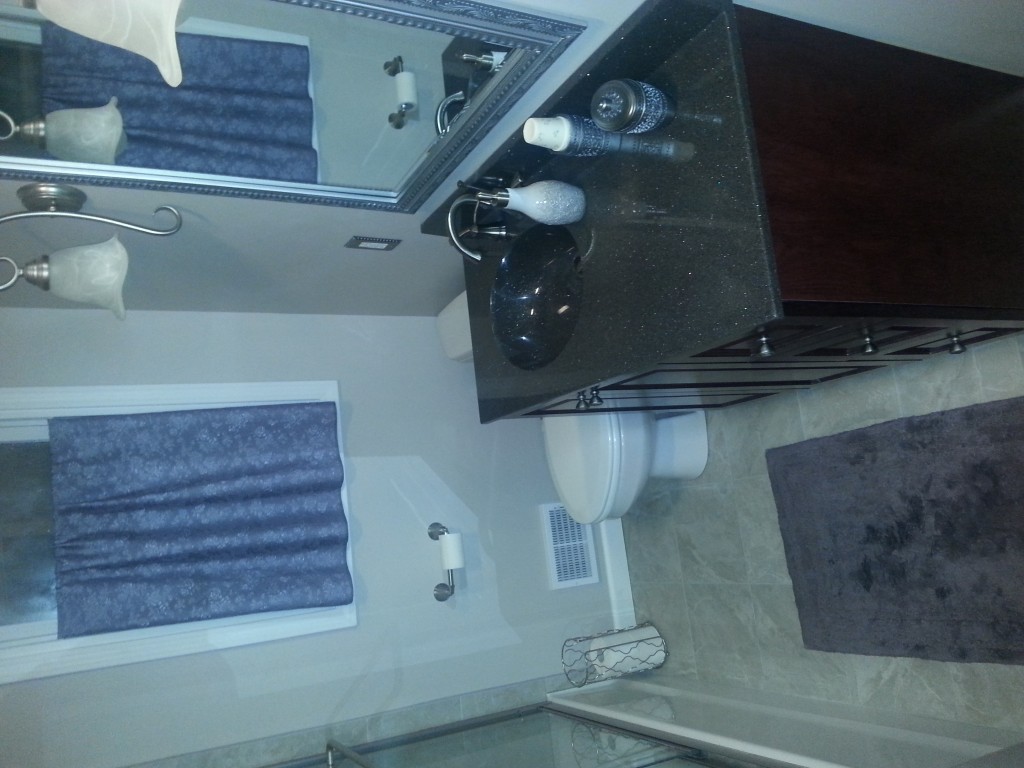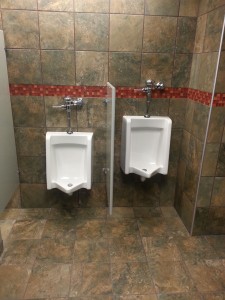 If you look at where you can find added value in a home, there are a short list of answers near the top: kitchens and bathrooms. Even though we, proportionately, don't spend that much time in our bathrooms, a good bathroom can add a huge amount of value to the house. However, many older homes in particular, don't have bathrooms to be proud of and many homeowners are looking for a renovation, both for increased home value and more personal comfort. If you are considering a
bathroom remodeling
renovation and you aren't sure what to do, here are a couple tips.
Bathroom Renovations in Rochester lead to Better Utilization of Space
Many older bathrooms were about function rather than form. It showed in the layout of the bathrooms. Space wasn't used very well and it can make the room seem small and cramped, definitely a negative in terms of home value. If you think outside the box in terms of fixtures, storage and appliances, you may find ways to make the bathroom feel more comfortable and spacious and utilize the space of the bathroom better. Consider shelving instead of bulky cabinets to open up the floor space. Don't set yourself against moving the toilet or other features around if it can provide you space. Anything is possible and, when done right, you tend to see a huge return on value when you spend money on bathrooms.
When Updating Bathroom Fixtures, Go Energy Efficient
Going green and showing concern for the environment are both key buzzwords today and they sound good to a potential homebuyer in Rochester, NY. Of course, they can also help lower your utilities bill. If your bathroom renovation requires some new fixtures, consider spending a couple more dollars and getting new, energy efficient fixtures. Some great
bathroom remodeling trends an options
include low-flow or dual flush
toilets
. These can greatly reduce the water use in a household, make the house more environmentally friendly and give the bathroom the look of being newly renovated all at the same time. Using these tips, and others, you can turn your boring bathroom into something that you will be proud to showcase and add value to your house to boot. If you don't want to do it yourself, you should certainly shop around when looking for bathroom renovation contractors in Rochester, NY. Most should give you a free estimate and let you know how much time and money will go into your bathroom project. However, when done well, it is usually money well spent!