If you are looking for a reliable plumber in the Rochester, NY area then you are in the right place. Leone Plumbing and Heating sets the standard when it comes to quality plumbing work.
We provide both residential and commercial plumbing work in Rochester, NY. We are centrally located allowing us to get to just about any job within 20 minutes. We promise to provide an honest estimate and recommendations and dispatch a licensed plumber to you in a timely fashion.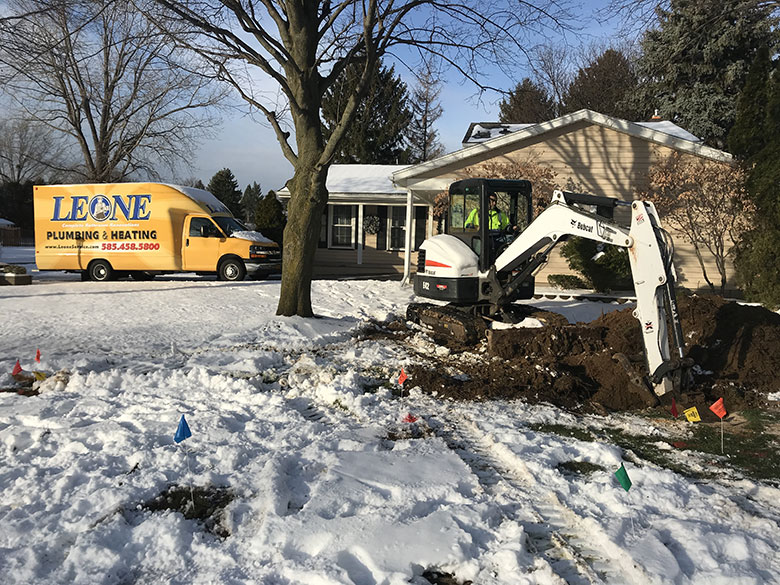 Check out our Project Gallery here!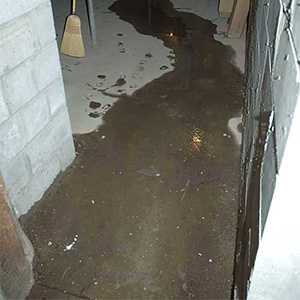 Plumbing Leaks
Leone Plumbing's expert service team is highly trained in diagnosing plumbing leaks. We fix plumbing Leaks with quality material that will last, in compliance with all plumbing codes.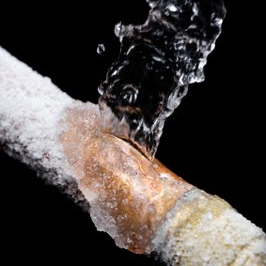 Frozen Pipes
Our Rochester plumbing service team comes across lots of frozen water lines due to the cold weather in the winter months of Rochester, NY. We are able to address frozen pipes at your home and get them fixed promptly.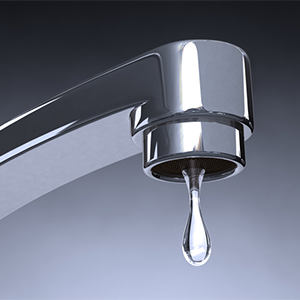 Everything Else!
Don't see the type of residential plumbing service that your looking for? We offer tons of other services! Contact us now to get your home in tip top shape!
Reach out to us now
Let us take care of all your plumbing services.
Why Choose Our Skilled Plumbers Rochester, NY?
The plumbers at Leone Plumbing and Heating are trained and specialize in all aspects of work ranging from emergency drain cleaning, water heater leak, overflowing sinks. sewer and drain leaks and repairs, and everything in between.
With our services you can be assured of the following:
Quality plumbing services at an affordable price
Knowledgeable technicians that will review your requirements first and then advice you on the kind of plumbing equipment your business would require
Around the clock customer service and after sales assistance
Use of quality plumbing parts to ensure your job is done right.
Plumbing Emergency 24 Hour Plumber Service – Call 585 458-5800 Immediately
What sets us apart from other plumbers Rochester, NY is dedication to customer service and providing great work. Whether you need a skilled plumber Rochester, or a plumber anywhere around such as plumber Pittsford, Penfield, Webster, Greece, Gates, Spencerport, Fairport and everywhere else, our professionals are ready to serve you 24 hours a day, 365 days a year. We provide a guarantee behind all our work and promise to respond promptly to all service calls and 24/7 emergency plumbing repairs. We also provide complete bathroom remodeling and hvac services.
So what are you waiting for, give Leone Plumbing and Heating a call today, (585) 458-5800.
Check Out Some Examples Of Our Work
Got questions?
Our goal is to provide the best customer service and to answer all of your questions in a timely manner.
1. When can we get started?
Leone Plumbing & Heating is highly responsive. We typically work with our customers to first determine the urgency of the job. If our customer is in need of emergency plumbing service, we are generally able to provide services within 1-2 hours. For larger or non urgent jobs, we work with our customers to provide professional plumbing services at your convenience.
2. How much does it cost?
Leone Plumbing & Heating is able to offer highly competitive pricing throughout Monroe county and the Rochester area. Prices will vary from job to job depending on the work that is required. Please contact us through one of or web forms or via telephone for more information regarding your job.
3. What areas does Leone Plumbing service?
We serve all of Monroe county.
Rochester
Penfield
Pittsford
Victor
Webster
Greece
Gates
Spencerport
Fairport
Hilton
and many more!
Get in touch
Have questions or need more information? We're standing by and ready to help!