Drain Cleaning Rochester, NY: Difficult Drains, Call and Expert!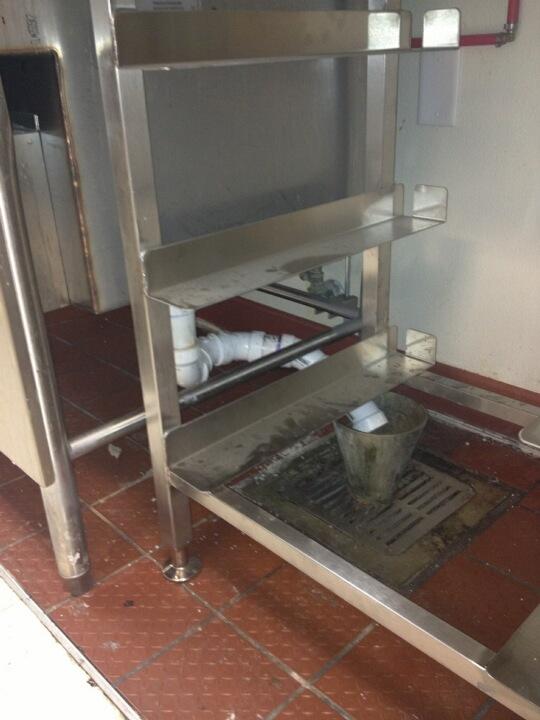 Drain Cleaning Rochester, NY: Difficult Drains, Call and Expert!
Are the drains in your home running slower than usual? It may be time for a professional sewer and drain cleaning for your Rochester, NY home. Clogged drains can be frustrating at best to deal with and, in some cases, embarrassing and unsanitary. Sometimes all you need is some
drain cleaning tips
but most liquid solutions are not powerful enough to tackle the problem and will provide little, if any, long-term relief. Often these chemicals contain acids that can eat away at your pipes, causing long-term damage.  If your drains are frustrating it may be time to call a drain cleaning Rochester, NY expert.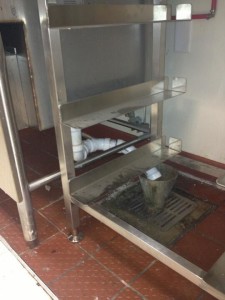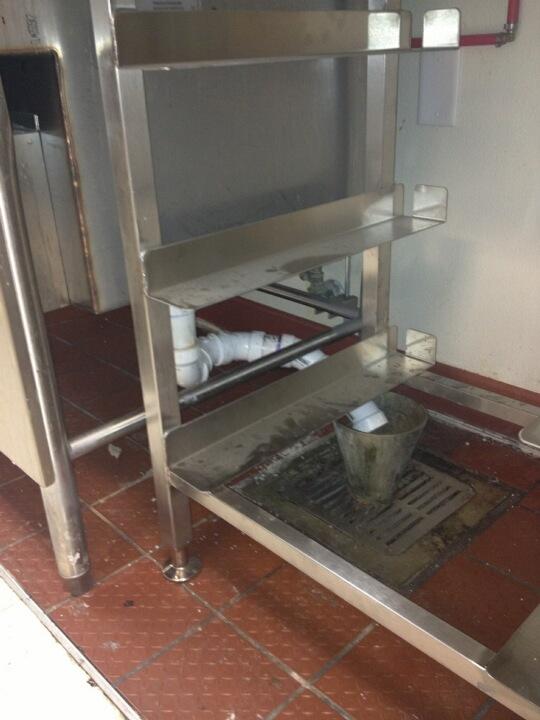 The average home is filled with many different types of drains. Here is a list of them, along with the typical reasons why they become clogged.
Kitchen drains will run slower over time as soaps, detergents, greases, and fats build up on the inner walls of your pipes. This buildup will eventually cause the pipes to become blocked and prevent your kitchen sink stops draining.
Bathroom sink drains usually become clogged from a combination of toothpaste, hair, soap, and grime.
Toilet drains can become overwhelmed by toilet paper and the occasional foreign object, such as a child's toy causing your toilet to gurgle.
Shower and tub drains typically become clogged from a buildup of hair, soap, and hair products like shampoo and conditioner. You should not have standing water when you are taking a shower. If you do have water covering your feet, then you have a clogged drain that will eventually be completely blocked.
Floor drains are often found in laundry rooms, basements, and garages. They can become clogged with dirt and debris over time.
Downspout drains work to channel water that comes from roof gutters away from your home. Standing water from gutters can cause a home's foundation to become damaged over time. Leaves and other debris can block these drains that connect to the storm sewer system via pipes in the ground.  Calling in a gutter cleaning expert in Rochester, Ny should help
The main sewer line is the largest drain in a home and all other household drains empty into it. This drain can become clogged as a result of combined debris from the other drains in the house or from tree roots that can penetrate pipes.
If you notice any of the drains in your Rochester home running slowly, do not hesitate to give Leone Heating and Plumbing a call. We work to quickly identify the problem with your drains and then fix it. We also offer
plumbing services
, as well as
bathroom remodels
and
HVAC services
.