My kitchen sink won't drain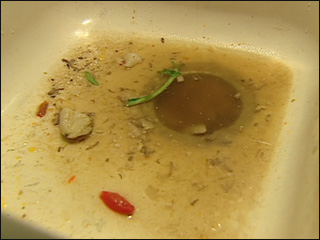 Rochester NY Kitchen Sink Draining Problem
Do you have trouble with clogged drains in kitchen,
bathroom remodeling
, or utility sinks? Do you find yourself constantly trying to plunge or use chemicals to unclog these drains? The problem could be more advanced than these basic "fixes" can handle. We offer specialized Enzyme Cleaning and Cabling/Snake Services which will take care of these clogs once and for all. Call us at (585) 458-5800 for an appointment.
Cablings/Snakes
Leone Plumbing and Heating carries a full line of power cable rooters and drain snakes to handle any clog with ease. We fully inspect your plumbing system to determine whether it is safe to use a snake to unclog a pipe before performing any work. If there are alternatives available such as bio-ross we would certainly use those first.
Bio Ross Enzyme Cleaning
Bio-Ross drain cleaner has over 4.5 trillion enzyme producing Bacteria, which far surpasses any other similar product on the market. Bio-Ross enzymes eliminate all types of grease, fat, oils, synthesized detergents, cleaners, soaps, and toilet paper from the drain system. Bio-Ross is completely safe, and if used on a regular basis, greatly minimizes the need for drain and sewer rodding. Have a Leone Plumbing and Heating
expert evaluate your clogged drain
and whether Bio Ross is a solution that will work for you!