How often do sewer lines need to be replaced?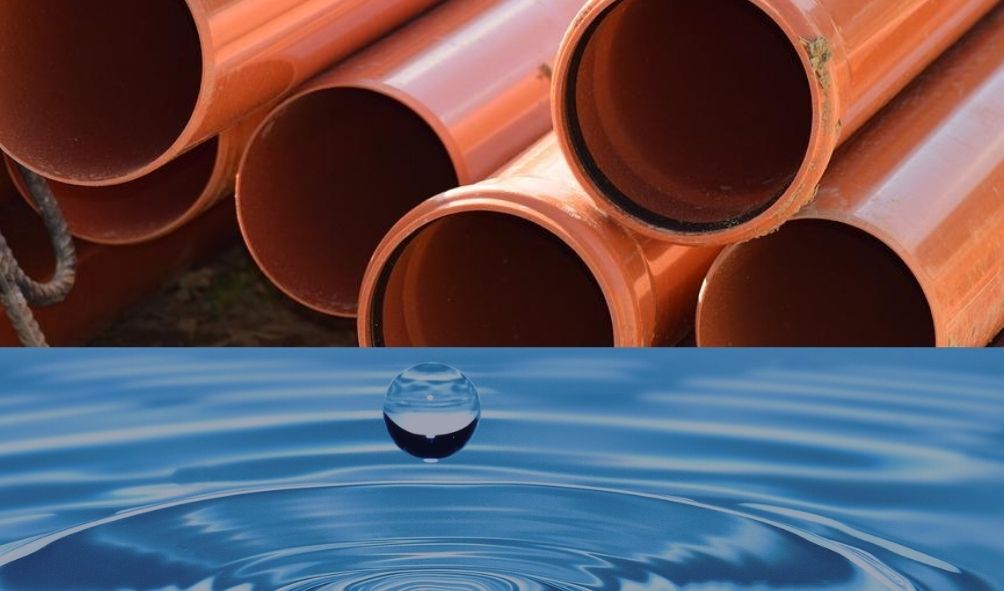 Toilet cleanliness is necessary for all of us. When it comes to toilet cleanliness, people are more aware of what they see from the outside. Most people give less attention to what is underneath the toilet, the sewer line. If a clogged sewer is left untreated, it may result in serious damage to your establishment. To avoid this major concern, we need to know how often do sewer lines need to be replaced.
A clogged sewer might be unseen. However, the signs and symptoms going on the outside will tell that you might need a sewer line repair or replacement. How often do sewer lines need to be replaced? Your awareness of what's going on both outsides and underneath your toilet can determine that.
What is a sewer line?
A sewer line removes wastewater out from an establishment going to the main sewer. It is vital in making the plumbing system work effectively. Your sewer line plays an important role in the smooth functioning of your overall plumbing system.
Figuring out when to replace a sewer line.
Below are some of the noticeable signs that your sewer line is deteriorating. The best course of action is to call plumbing services for help if you experience any of these issues.
Persistent sewer backups and blockages.
The water drain goes slow from sinks, toilets, and bathtubs.
Basement flooding especially around the drains with unusual foul sewer smell.
Leaking pipes.
The inconsistent water level in your toilet bowl. At different times, the water level may go from overflowing, to normal, or even too low.
The pooling of wastewater in your yard.
Lurking sewer odor around your property.
Babbling noise from a flow of water through pipes while using the shower or washing the dishes.
The continuous infestation of insects and rodent problem that doesn't clear off despite pest control measures.
Mold thrives in moist areas. If you see the presence of mold on your ceiling or walls, there may be a broken sewer line.
How to respond to these sewer line warnings?
Do not ignore the warnings. If left unattended, a damaged sewer line causes long-lasting effects on a plumbing system. You may resort to temporary fixes such as patching old pipes, running drain snakes, or using chemical drain cleaners. However, it may sometimes do more damages than good to your sewer line if these temporary fixes are overly done.
If warnings persist, it is better to call plumbing services right away. It is more economical to get your sewer line replaced with no need for repairs for more years. This will help you save money than spending daily, weekly, or monthly on temporary fixes.
As a provider of quality and guaranteed plumbing services in Rochester NY, we are here to help you. Call us today and we will be happy to assist you!